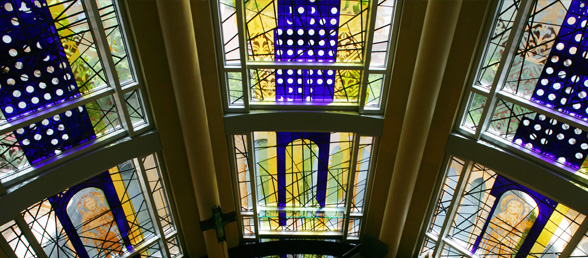 support hospice
donate
End-of-life care is important work, and Bon Secours strives to offer the best hospice services possible, including the new Community Hospice House. Many of our programs are the result of philanthropic generosity. Because of that support from individuals and institutions across Central Virginia, we are able to provide compassionate care to patients facing the end of life and their families. Because of their giving, we can fulfill our mission to give good help to those in need, especially the poor and dying.
We would welcome your assistance and generosity. To make a gift to the Bon Secours Hospice program, click here or call 804-287-7700.
volunteer
Hospice volunteers play an important role in helping caregivers assist loved ones with life-limiting conditions. Volunteers provide aid, companionship and a sympathetic ear. They also can prove invaluable by augmenting the support of friends and family or filling a gap when neither friends nor family are close by. Besides directly aiding patients and families, volunteers assist with community outreach, education and office/clerical duties. They also help with special events and serve as speakers and educators.
No experience is needed. Bon Secours Hospice offers volunteer training. To learn more, click here or call 804-627-5360.
Please visit our Calendar of Events for information on lectures, educational and fundraising events.